Discover Invati Advanced
NEW Invati Advanced™ Not only does NEW invati advanced™ give you thicker, fuller looking hair it is also 98% naturally derived, and the scalp revitalizer is so powerful you only need to apply it once a day. The 3 step system includes : 1. Exfoliate: NEW nourishing shampoo cleanses and renews the scalp. 2. Thicken: NEW conditioner instantly thickens hair, with fullness that lasts all day. 3. Activate: NEW scalp revitalizer helps reduce hair loss to keep the hair you have longer.* A. instantly thickens to help lift hair at the root B. invigorates the scalp when massaged in C. penetrates to help support hair's natural keratin *80% of 105 women reported they experienced less breakage after 8 weeks.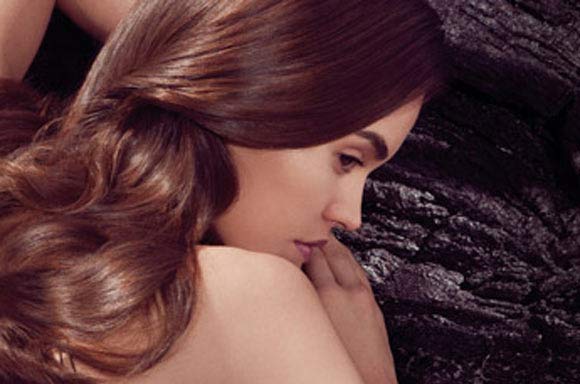 Aveda: Connecting Beauty, Environment and Well Being
Our mission at Aveda is to care for the world we live in, from the products we make to the ways in which we give back to society. At Aveda, we strive to set an example for environmental leadership and responsibility - not just in the world of beauty, but around the world. Our products contain only the most organic ingredients. From Argan, Jojoba and Jasmine Oil which provide optimum nourishment to hair, to detoxifying Green Tea extracts and soothing Aloe Vera. We believe what you put on your body should be as healthy and natural as what you put into it.
Shop Now